Shout out to Joseph Cotten. He is fantastic in Kane, and always fantastic in my opinion. Branching out past just the well know classics the last few years has really made him one of my favorite actors. Kane, Ambersons, Third Man, and Shadow Of A Doubt he really shines in all 3. I feel like I'm missing a big one too, but if anyone has some Cotten recs past those throw them my way.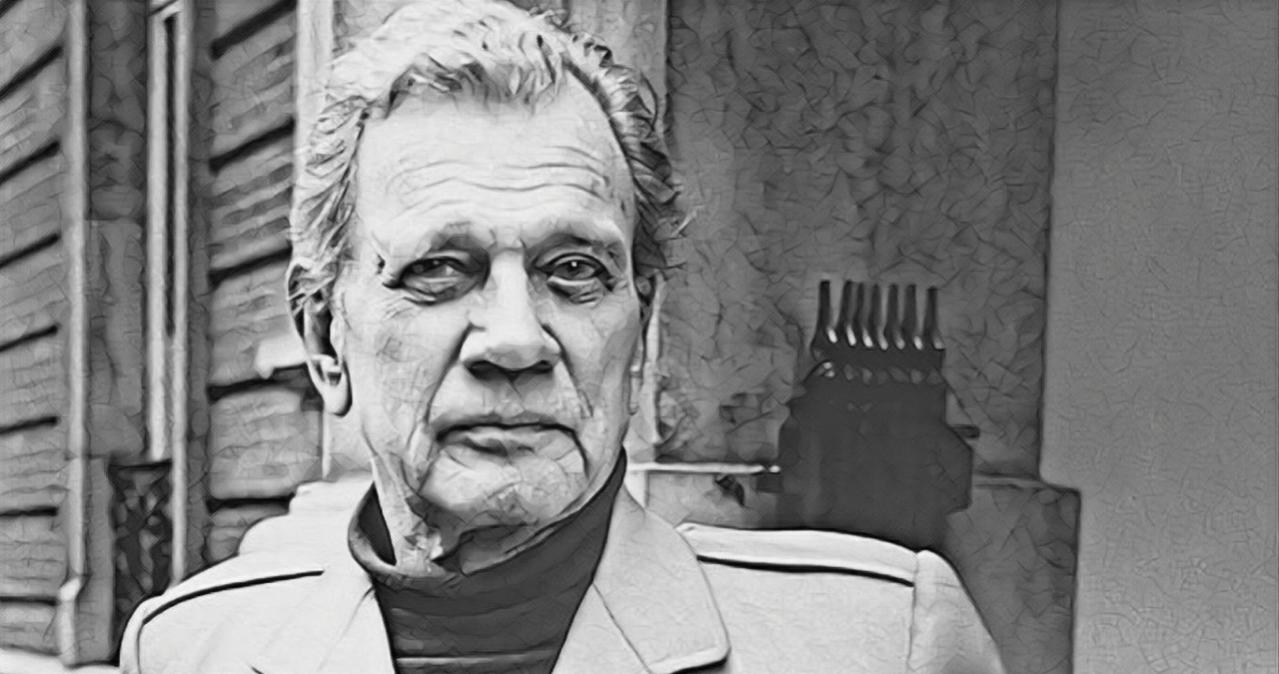 "Orson Welles lists
Citizen Kane
as his best film, Alfred Hitchcock opts for
Shadow of a Doubt
, and Sir Carol Reed chose
The Third Man
- and I'm in all three of them."
- Joseph Cotten
In addition to the four you have listed (
Citizen Kane, The Magnificent Amberson, The Third Man
, and
Shadow of a Doubt
) it would be George Cukor's
Gaslight
(1944) that is the other masterpiece he stars in. He also has a very quick cameo as the coroner in
A Touch of Evil
. After that I'd say
Portrait of Jennie
,
Walk Softly Stranger
, and
Niagra
are all very good.
The Killer is Loose
is a decent low-budget Noir before he got swallowed up by television.
The Abominable Dr. Phibes
and
Soylent Green
are the best of his output at the end of his career. He has a small part in Cimino's
Heaven's Gate
as one of his very last credits.
__________________
"Film is a disease. When it infects your bloodstream it takes over as the number one hormone. It bosses the enzymes, directs the pineal gland, plays Iago to your psyche. As with heroin, the antidote to Film is more Film." - Frank Capra