Where do you pick up these pearls of wisdom?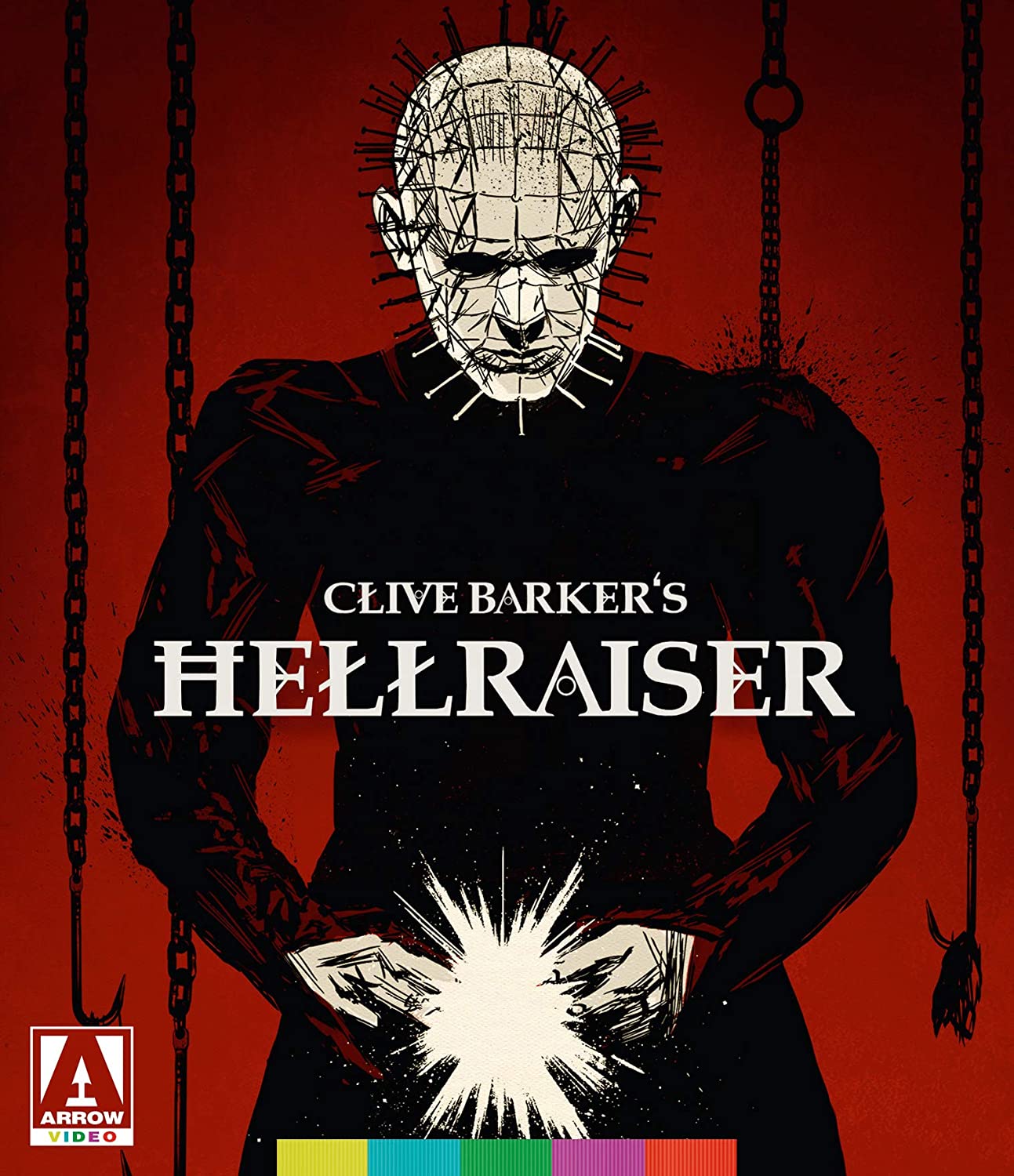 213. Hellraiser (1987) DVD rewatch
Quite stunning visuals in this 80s horror. I've only seen the first 3 movies and have no interest in going any further. Just like Texas Chainsaw, the original is by far the most satisfying. They just don't make them like they used to. Hard to believe that this was Clive Barker's directorial debut.