ᗢWanda Maximoff-Scarlet WitchᗢᗢElizabeth Olsenᗢ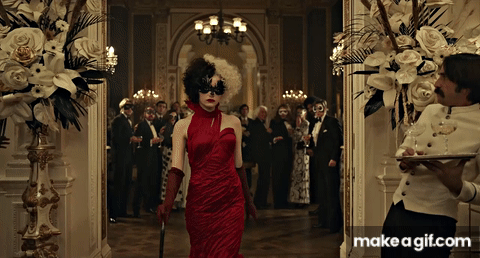 Cruella (2021)
and a couple of +++'s for the sheer joy of it!!
I
AM
a complete Emma Stone Fanboy.
The extraordinary range and dead-on performances of this incredible character actress is a delirious enchantment, and when I had heard it would be her to play this role - -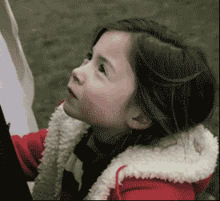 Let's just say the little girl in me was downright tickled.
And when I began to watch this, realized it was The Lady herself, Emma Thompson playing her nemesis, The Baroness. . . well, okay, to be absolutely honest, I DID get a little carried away with my giddiness that escalated when I got the opportunity tonight to watch this --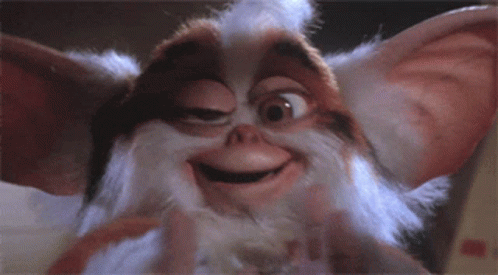 It wasn't a proud mo-- no,
[email protected]
, I was and am in a state of giddy silly-ass joy. Because all that giddiness was deliciously rewarded!! NUMMY NUMMY YAY YAAYYYY
This movie, for me, is a new reigning Queen for Origin Storylines and will most likely hold it for quite some time. The pageantry of it all on merely a visual level alone was razor-edged. Everyone was excellent in their roles and the "capers" were clever and well-orchestrated. The arc of the story, as well as the story itself, was pretty
[email protected]
[email protected]
clever I must say - and will!.
And with two ladies at the helm along with a solid supporting cast. . . well, yeah, the whole giddy thing.
I am very bummed NOT to have caught this at the theater, but should the intoxicating opportunity present itself; I am SO
[email protected]
THERE.
one of my favorite disney movies, i agree emma stone did an amazing job as cruella and emma thompson also i loved when theres to emmas vs each other and hopfully cruella 2 will be good im excited bout it!
__________________
https://youtu.be/f1DM1amU4VM
Wanda Maximoff - Scarlet Witch
https://youtu.be/2vq4kYomwv8
Natasha Romanoff-Black Widow
https://youtu.be/0LXhnd-CMrQ
Agatha Harkness
https://youtu.be/4E880wNeB2g
Yelena Belova
https://youtu.be/V8BhIsWTGUI
Clint Barton-Hawkeye
https://youtu.be/Zy66zOMkGsM
Loki Lufeyson