Well, the problem I have with kids movies is that they tend to be conservative and lack any sort of artistic innovation. The reason is that when they make a kids movie, Western movie directors tend to dumb down the movie purposefully for the audience since they assume children are more stupid than adults (which is, actually, usually the inverse: people between the ages of 10 to 17 are smarter on average than adults).
However, there are many exceptions to this rule. Here is a list of some of my top kids movies: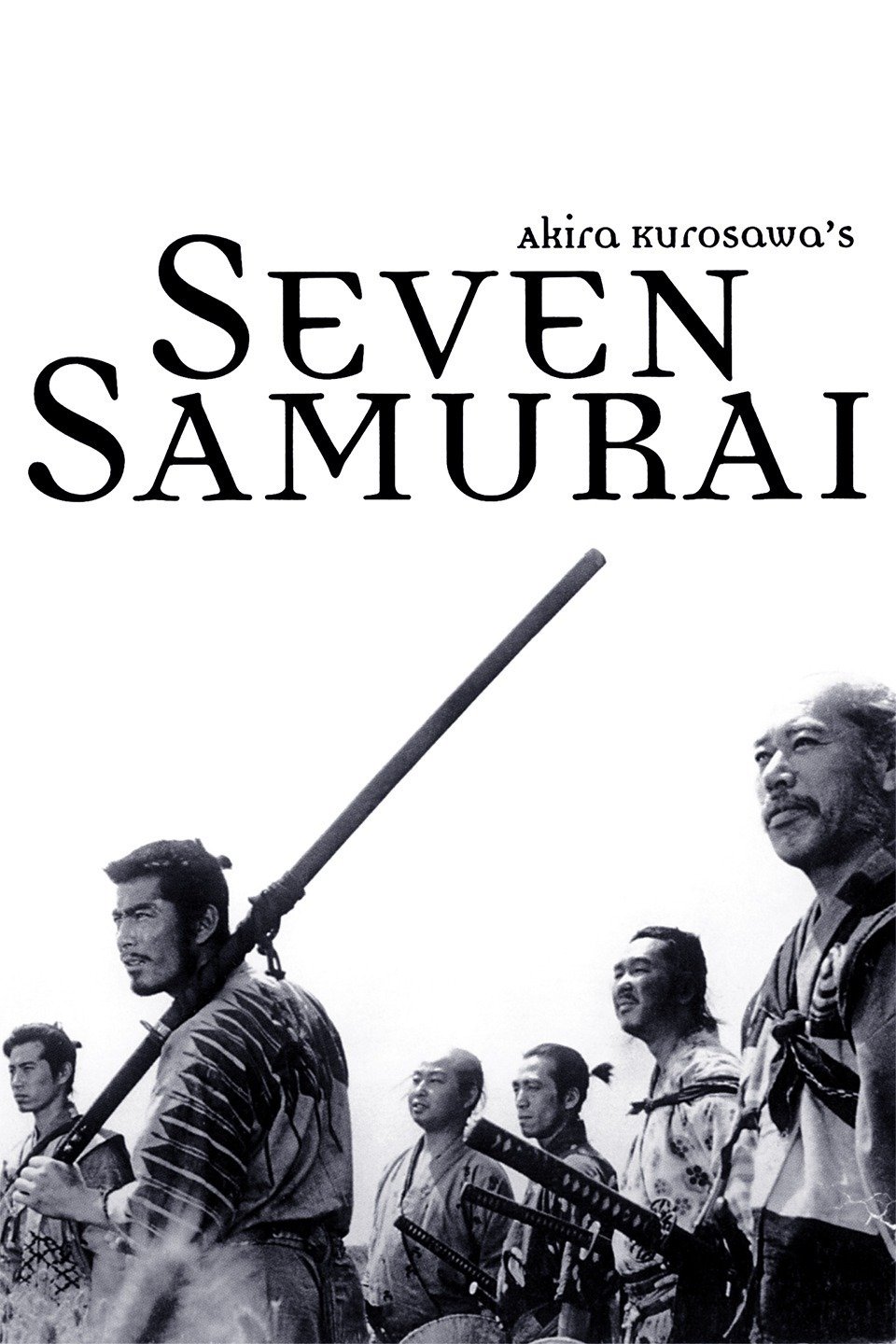 Notice that most good kids movies are Japanese. The reason is that Japanese people do not dumb down their kids entertainment. Also, always watch movies in their original language.
Last edited by Guaporense; 08-17-17 at

01:36 AM

.