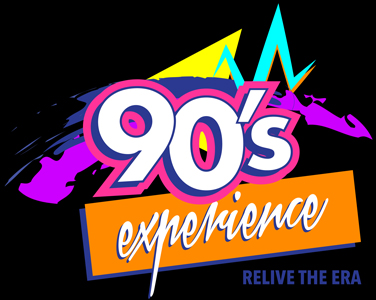 The faces from the
front pages
rule the people, right.
So, who were the rulers from the world of cinema during the 90's?
Let's collect the Front Pages!
(
magazines, news papers, guides...
)
Post whatever front page:
1. The issue must be from the 90's (
1990-99
)
2. The main subject/object must be
Cinema related
.
Please, specify the details:
the Country
of the release and
Month-Year
.
__________________
Society ennobler, last seen in the Medici's Florence.