Trivia
---
Y Tu Mamá También
Did you know that...
after Great Expectations and A Little Princess, Cuarón wanted to make a film that rejected typical Hollywood production conventions and techniques?
Cuarón's original script was very minimal and he kept developing it during filming, while welcoming input from the actors?
the entire film was shot with a handheld camera to evoke a documentary-like feeling?
Diego Luna wore a prosthetic penis to appear circumcised?
the ending scene with the characters drinking coffee was the first scene filmed?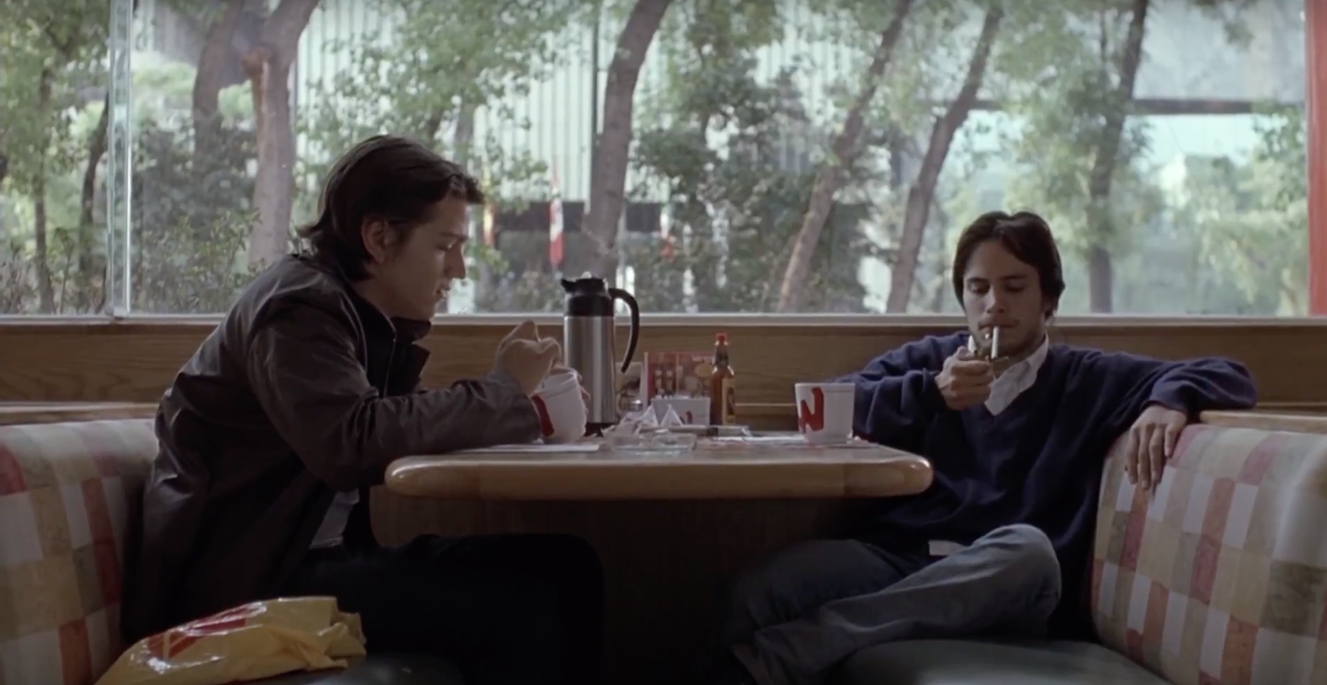 __________________

Check out my podcast:
The Movie Loot
!