"Honor is not in the Weapon. It is in the Man"
Jared Leto
is joining Sony's Spider-Verse as the character of
Morbius
in his own film that
Daniel Espinosa
is slated to direct.
"The project is based on antihero Morbius the Living Vampire. Morbius is Dr. Michael Morbius, a scientist who suffered from a rare blood disease and attempted to cure himself to disastrous results. Instead of being cured, he became afflicted with a condition that was a form of vampirism — the thirst for blood, along with fangs and super strength — and fought Spider-Man. Over time, however, he became a slightly heroic figure in his own right and even headlined his own comic book titles."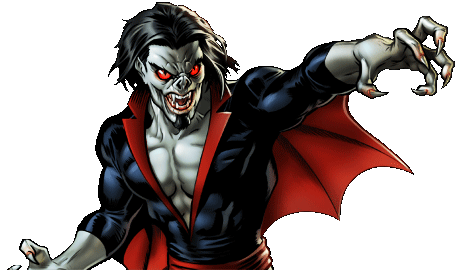 https://www.hollywoodreporter.com/he...direct-1108907