Professional horse shoe straightener
Sven Nykvist - legendary Swedish cinematographer, was born on this day 100 years ago - (3 December, 1922).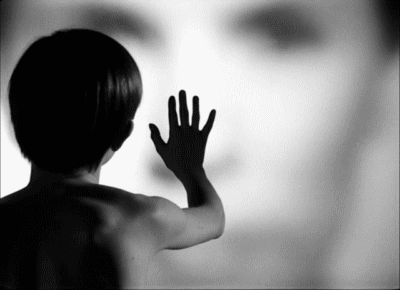 For me he is arguably the best cinematographer of all time. But who else deserves to be spoken about in the same conversation?
Storaro? Cardiff? Wexler? Muller? Deakins? Almendros? Urusevskiy?