Goddess of Winter and Cold Hearts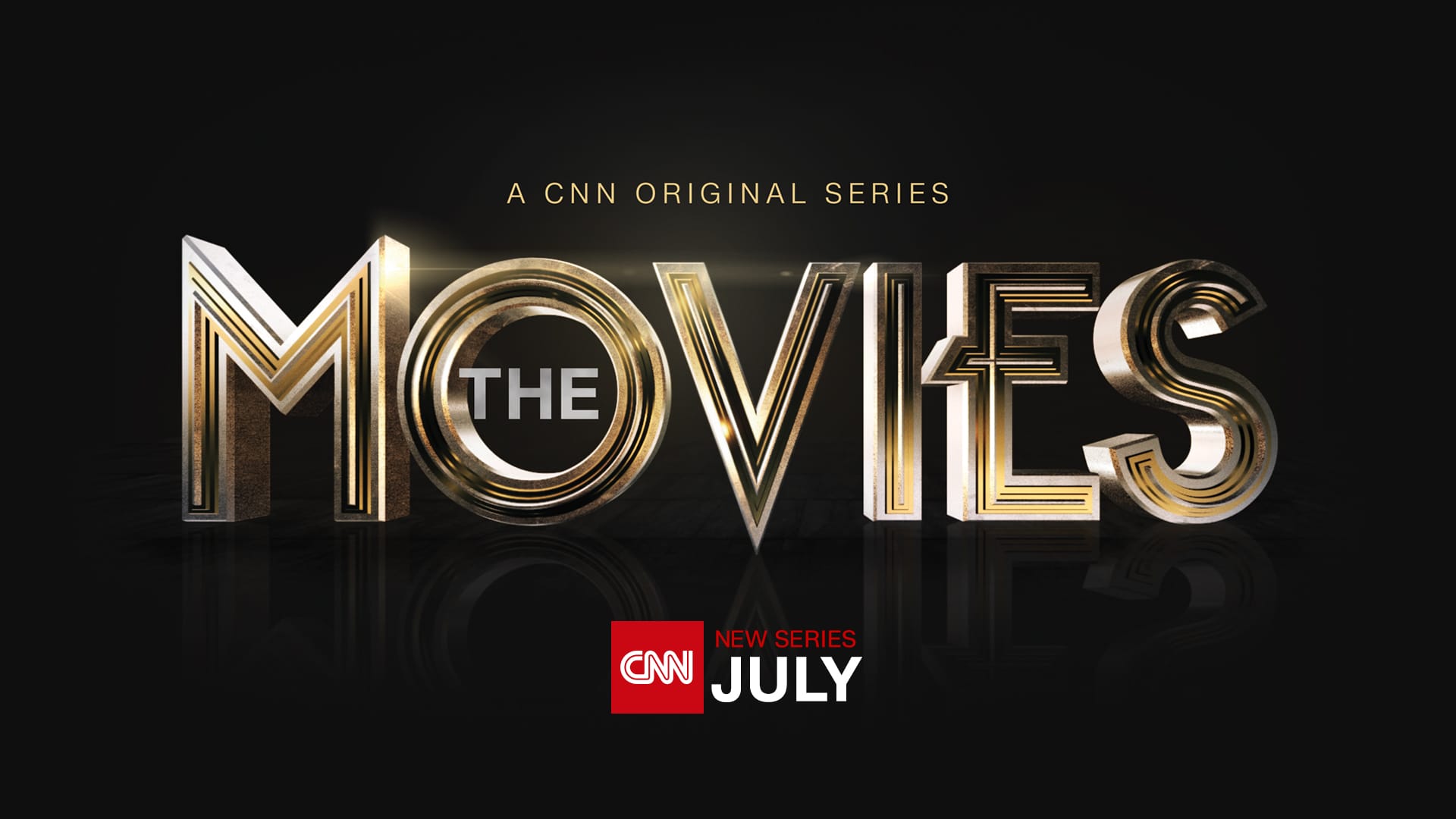 I dont have cable so I dont have CNN but I seen this advertised at the cinema on Saturday.
A new tv show that talks about movies..It just premiered yesterday, July 7th.
https://www.cnn.com/shows/the-movies-cnn
__________________
My mantle no longer is green, I think of my beauty with pain,And the days when another was queen.

My arms are withered and thin,My hair once golden is grey; 'Tis winter–my reign doth begin–Youth's summer has faded away.