Awwww look at the ickle fluffy-wuffy bunny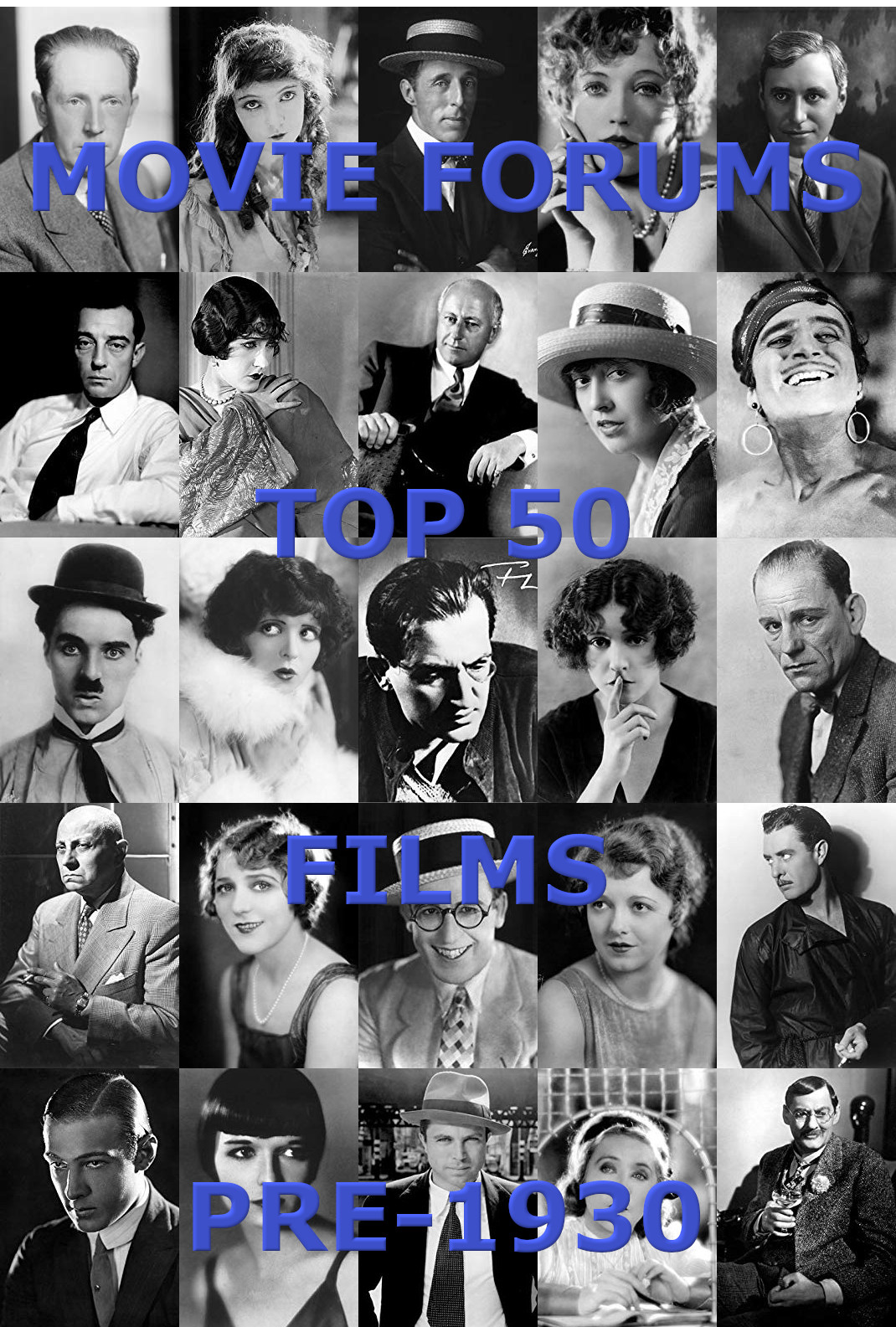 Shouldn't
,
couldn't
,
wouldn't
- all words that may have been associated with the prospect of this countdown at some point or another. Well, they were all wrong and now here we are - it's happening .... or if you're reading this on
MovieForums Plus1™
it's already happened and it's anybody's guess as to what all the fuss was about.
All in all no less than
thirty
ballots were received, including both partial lists of 10 or more films and full lists of 25. Some got so excited they even tried to vote for the same film more than once, argue that
The Titfield Thunderbolt
really ought to be eligible or sneak in a 26th film on the end of their ballot ... but the adjudication was strict with no favours granted and eventually all complied with the rules. Once all ballots were cast the votes were counted, recounted, recounted once more and finally tallied up by one of our cats just to be sure, so in the unlikely event any errors are found we all know it's the white, fluffy one that's to blame.
The 50 films that accumulated the most points are presented here - ties were broken first by the number of ballots on which those films appeared, then if still a tie by the highest position achieved on any ballot and, if still tied, by the number of those highest positions (and yes, we actually did need to drill down that far).
Apologies if the graphics aren't quite up to the usual standard - I'd never worn a Gimp hat prior to last week (rumours of familiarity with a mask are also unfounded) and it was a steep learning curve.
Anyways, without further ado (it is known as
'The Silent Era'
after all)....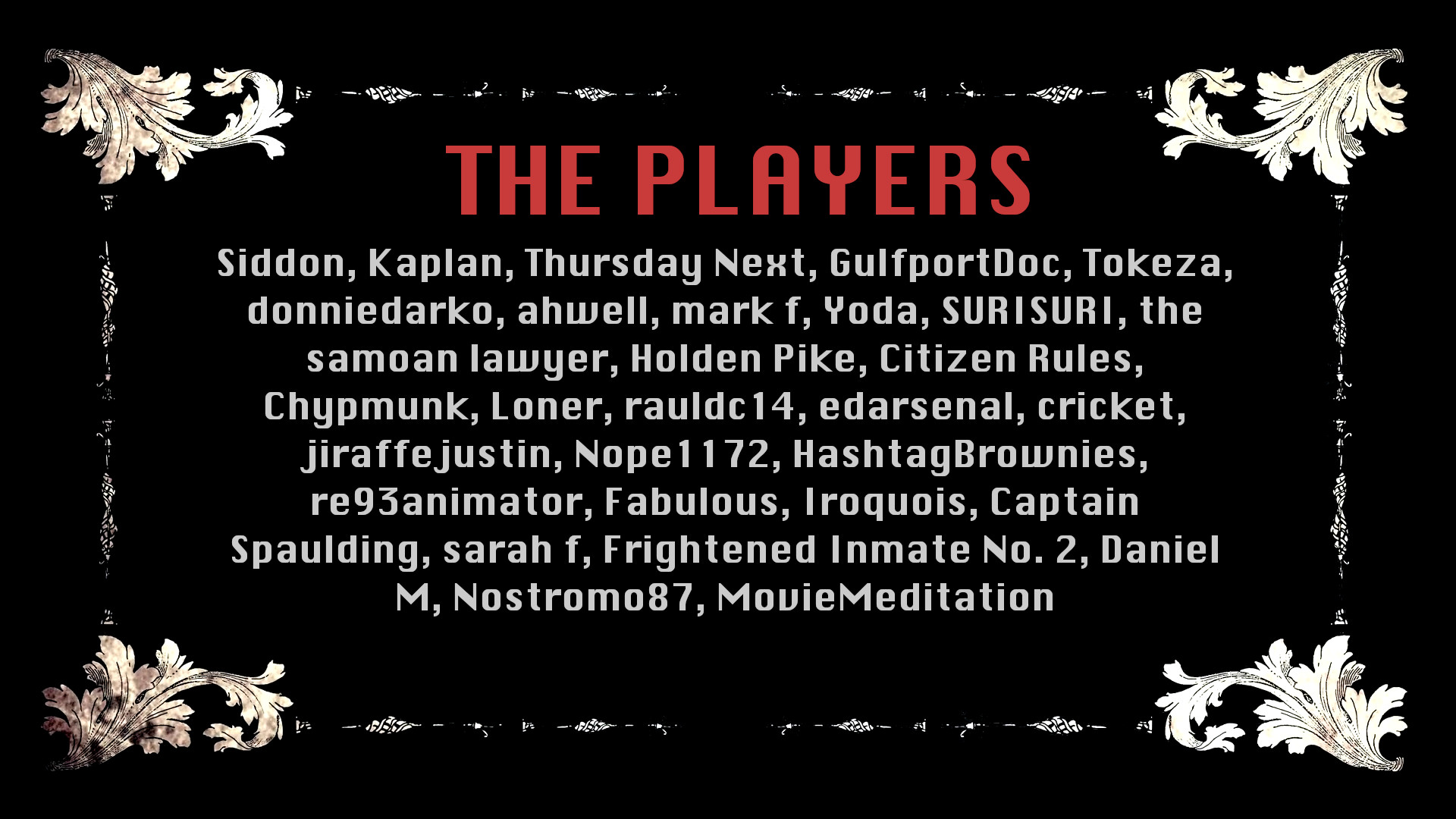 Last edited by Chypmunk; 10-11-19 at

10:38 AM

. Reason: grammar, it's all grammar's fault - grampa is totally innocent