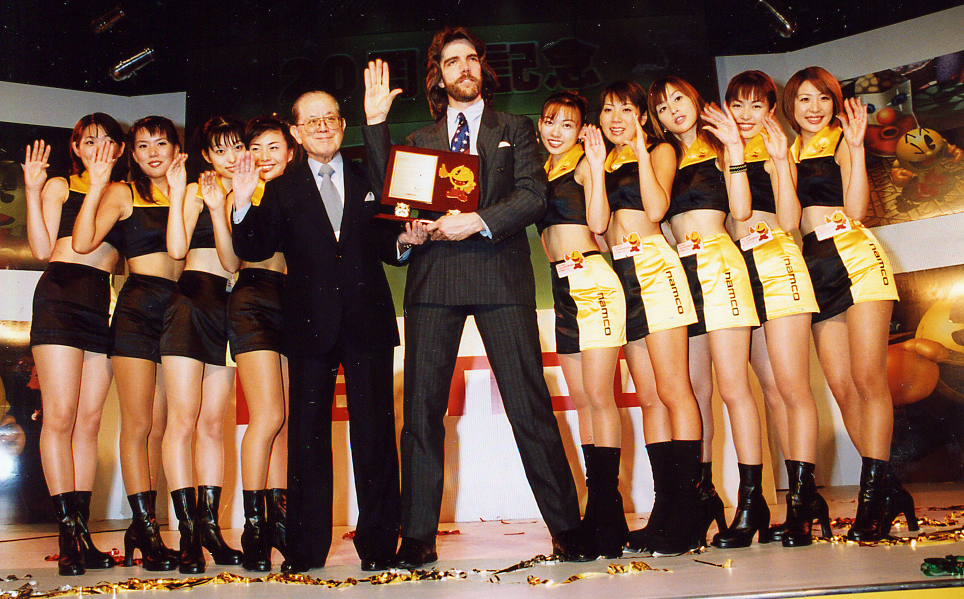 The King of Kong:A Fistfull of Quarters
(2007)
This is one of those "documentaries" that was actually a crime passed off as a documentary. This is the story of a group of nerds who compete in old arcade games for high scores and pride. On the surface it's a touching thrilling little character study of a pair of men. The villain Billy Mitchell an 80's wunderkind who is a D list celebrity and Steve Weibe a challenger...an out of work every-man who never succeeded at anything inspite of being a master of several skills.
Now while on the surface this is a story of two men who enjoy Donkey Kong years later we find out that this is actually a scam. Walter Day is the man who runs this contest for the high scores of these games and it turns out what he was really doing was lying, cheating and inflating and eliminating scores to make his arcade business more profitable for a sale. It's an amazing crime the you don't find out in the documentary but rather what happens in the 10 years post. But the actions manage to elevate the subject matter...this is fraud or a Kabuki show dressed up as a documentary
We never found out which of the participants are in on the scam and which are just pathetic hanger oners. but still it's a great documentary and I hope we get a sequel.