"I speak crazy, I'm f'n fluent."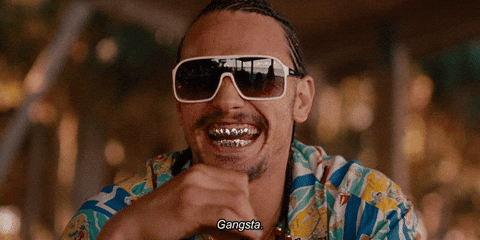 Well, that last episode (#5) will hit you like a ton of bricks. I was lamenting the content of the previous episode and this one has almost too much going on. There a still a couple elephants in the room, but I think we are getting closer.
WARNING: spoilers below
My favorite wig in the show met the man with the milky gaze and we are inching closer to find out why she is dead. Maye related or unrelated, I think Hays has done something bad that he has forgotten about and they are using the senility angle to drop it on us.

With the knowledge gained this episode, it would seem that everything is coming in to focus, but that's not how this show seems to work. If we already know who is behind this, how the people are silenced...who is the man behind the man behind the curtain, so to speak.
Last edited by doubledenim; 02-16-19 at

02:43 PM

.