New year, new challenge!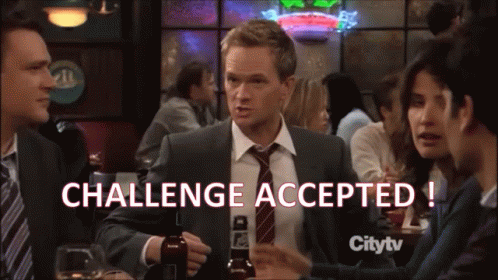 Once again, I will use this thread to post details and reviews of my personal movie challenge where I gather a monthly "loot" of films based on a different set of criteria. This will be the sixth (6th) year I do this type of challenge and it has led to some really interesting film discoveries, so why not continue?
Without further ado, here are the criteria for
MAY 2022
A film with the number 5 (Five, Fifth, etc.) in its title:
A film with a title that starts with the letters I or J:
It Happened One Night
A film from the
TSPDT 1,000 Greatest Films
list whose ranking includes the #5 (i.e. 15, 365, 958):
Mad Max 2: The Road Warrior
(#506)
A film from the 1950s:
A fantasy film:
Man of Steel
A film about mothers:
A film with a bird in its title (Bird Day, May 4):
A film mostly set on a train (Nat'l Train Day, May 8):
Runaway Train
A film with Frank Capra (born May 18):
It Happened One Night
A film from Ecuador (Battle of Pichincha Day, May 24):
For anybody curious,
here is the link
for last year's challenge thread. Once again, I'm sticking with 10 films per month, which is manageable for me. Moreover, I'm not gonna be as strict as in the past to complete the monthly "challenge". To be honest, sometimes it becomes a bit of a struggle to juggle watching a certain amount of certain films, along with real work, family, running a podcast, etc. so I'm gonna take it easy on myself and just watch what I have time to, whether it's 15, 10, or 6 films per month.
I will also continue to use the thread to post new episodes of my podcast, which has been officially renamed as
The Movie Loot
(you can also find it on
Apple Podcasts
,
Spotify
,
Google Podcasts
, and most podcast platforms).
Anyway, anybody is welcome to offer recommendations for any category, and anybody is welcome to join in the challenge. Let's loot!
---------------------------------------------------
Links to the loots of past months
January 2022
•
February 2022
•
March 2022
•
April 2022
• May 2022 •
__________________

Check out my podcast:
The Movie Loot
!

Last edited by Thief; 22 hours ago at

11:54 PM

.