October 22nd -
I Married a Monster From Outer Space
(1958)
5. A horror film that is a complete sentence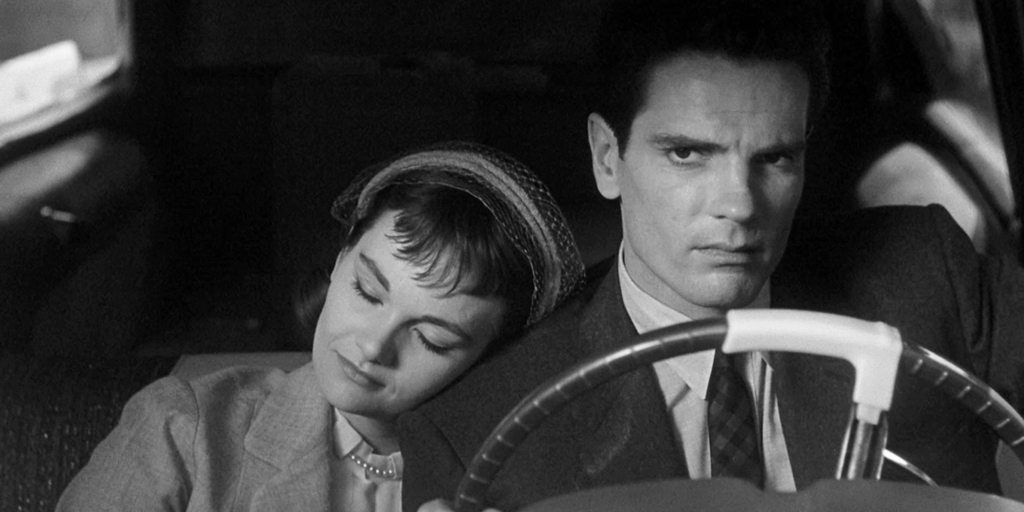 I Married a Monster From Outer Space
sounds like something cheap, dumb and easy to watch. Holy hell was I shocked at how much I loved this movie. It is as scary, imaginative and thought provoking as the more popular sci-fi films of this era. Last year the best find I had was
I am a Teenage Werewolf
and this is his followup and this guy just gets it.
So the plot is Aliens come to a remote town and start to take over the men, the female lead Marge figures out that her new husband is actually a monster from outer space. The FX for the film are fantastic for the time and frankly they hold up really well. The director takes an extra step with every scene but they also cut 90% of the exposition which allows the film to run for a little over an hour.
I was blown away by how much I enjoyed the film, and when the story dips into horror they do it very well. You can see some Invasion of the Body Snatchers in it...but they definitely improve on aspects of it.
I liked this one a good bit myself. Cheers.