Bright light. Bright light. Uh oh.
Wanted for Murder
(Lawrence Huntington, 1946) 6/10
Lone Wolf
(Jonathan Ogilvie, 2021) 4/10
Convoy
(Pen Tennyson, 1940) 6/10
Gunda
(Viktor Kosakovskiy, 2020) - 7/10
Do animals have emotions? Hell yeah.
The Many Saints of Newark
(Alan Taylor, 2021) + 6/10
The Vampire Bat
(Frank R. Strayer, 1933) 5/10
Black as Night
(Maritte Lee Go, 2021) 5.5/10
Cryptozoo
(Dash Shaw, 2021) - 7/10
Indescribable animated world of strange settings and creatures.
Lego Star Wars Terrifying Tales
(Ken Cunningham, 2021) 6/10
The Manson Brothers Midnight Zombie Massacre
(Max Martini, 2021) 5/10
Classic Artists: The Moody Blues
(Jon Brewer, 2006) 6.5/10
The Card Counter
(Paul Schrader, 2021) 6/10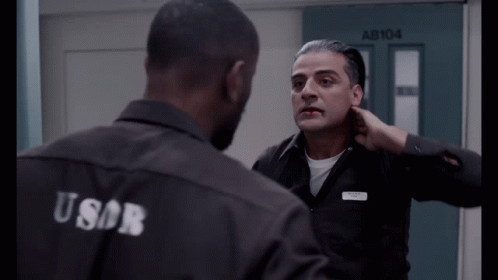 Ex-con Oscar Isaac is now a high-stakes poker player who tries to help Tye Sheridan from making a big mistake.
Cartoon Carnival
(Andrew T. Smith, 2021) 6.5/10
Swimming Out Till the Sea Turns Blue
(Jia Zhangke, 2020) 5.5/10
Last Man Down
(Fansu Njie, 2021) 5/10
The Guilty
(Antoine Fuqua, 2021) 6/10
Disgraced LA cop Jake Gyllenhaal is working as a 911 call dispatcher when he tries to help someone he thinks is kidnapped.
The Green Years
(Paulo Rocha, 1963) 5.5/10
This Is Francis X. Bushman
(Lon Davis, 2021) + 6.5/10
The Survivalist
(Jon Keeyes, 2021) - 5/10
Ben-Hur: A Tale of the Christ
(Fred Niblo, 1925) + 6.5/10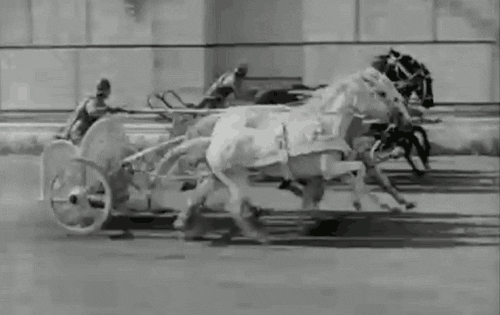 Thrilling chariot race and sea battle are two of the greatest action scenes ever.
__________________
It's what you learn after you know it all that counts. - John Wooden
My IMDb page
Last edited by mark f; 10-04-21 at

12:08 PM

.