2ND ANIMATION HALL OF FAME
####$$$$ DEADLINE SEPTEMBER 18TH $$$$####
TOTAL REVIEWS COMPLETED- 71/80
Miss Vicky- 10/10 LIST SUBMITTED
The Wind in the Willows
Meet the Robinsons
Wizards
The Sword in the Stone
Cowboy Bebop
Spirited Away
The Adventures of Prince Achmed
Your Name
Tower
Ernest and Celestine
Hashtagbrownies- 8/10
The Adventures of Prince Achmed
Wizards
Tower
The Wind in the Willows
Sword in the Stone
Ernest and Celestine
Your Name
Spirited Away
Ahwell- 10/10 LIST SUBMITTED
Spirited Away
The Adventures of Prince Achmed
Wizards
Meet the Robinsons
The Wind in the Willows
Cowboy Bebop
Tower
Your Name
Ernest and Celestine
Sword in the Stone
Siddon- 10/10 LIST SUBMITTED
Wizards
Cowboy Bebop
Your Name
The Adventures of Prince Achmed
The Sword in the Stone
Meet the Robinsons
Ernest and Celestine
Spirited Away
The Wind in the Willows
Tower
Rauldc14- 10/10 List Submitted
The Wind in the Willows
The Adventures of Prince Achmed
Wizards
Sword in the Stone
Meet the Robinsons
Tower
Your Name
Cowboy Bebop
Ernest and Celestine
Spirited Away
Edarsenal- 10/10 LIST SUBMITTED
Meet the Robinsons
Wizards
Sword in the Stone
Cowboy Bebop
Spirited Away
Your Name
Ernest and Celestine
Tower
The Adventures of Prince Achmed
The Wind in the Willows
CosmicRunaway 10/10 LIST SUBMITTED
Your Name
Spirited Away
Sword in the Stone
Tower
The Adventures of Prince Achmed
Meet the Robinsons
Ernest and Celestine
Cowboy Bebop
The Wind in the Willows
Wizards
Funny Face 3/10
Wizards
The Wind in the Willows
Spirited Away
**********************************************************************************************Normal Hall of Fame rules apply. If you are unsure of the rules, get with me or post the question in this thread.
The three ineligible films will be Wall E, Ratatouille, and Beauty and the Beast as those three have already won specialty Hall of Fames.
Short films won't be eligible here. We are going for feature length only.
PM me your nomination no later than 7/15 which is next Tuesday. I will post nominations Wednesday.
Participants
Ahwell- Nomination received
Miss Vicky- nomination received
Edarsenal- nomination received
Rauldc14- nomination decided
Siddon- nomination received
Hashtagbrownies- nomination received
CosmicRunaway- nomination received
Funny Face- nomination received
Here's the Nominations
The Adventures of Prince Achmed
1926
Nominated by Ahwell-
Sword in the Stone
1963
Nominated by Rauldc14
Wizards
1977
Nominated by Siddon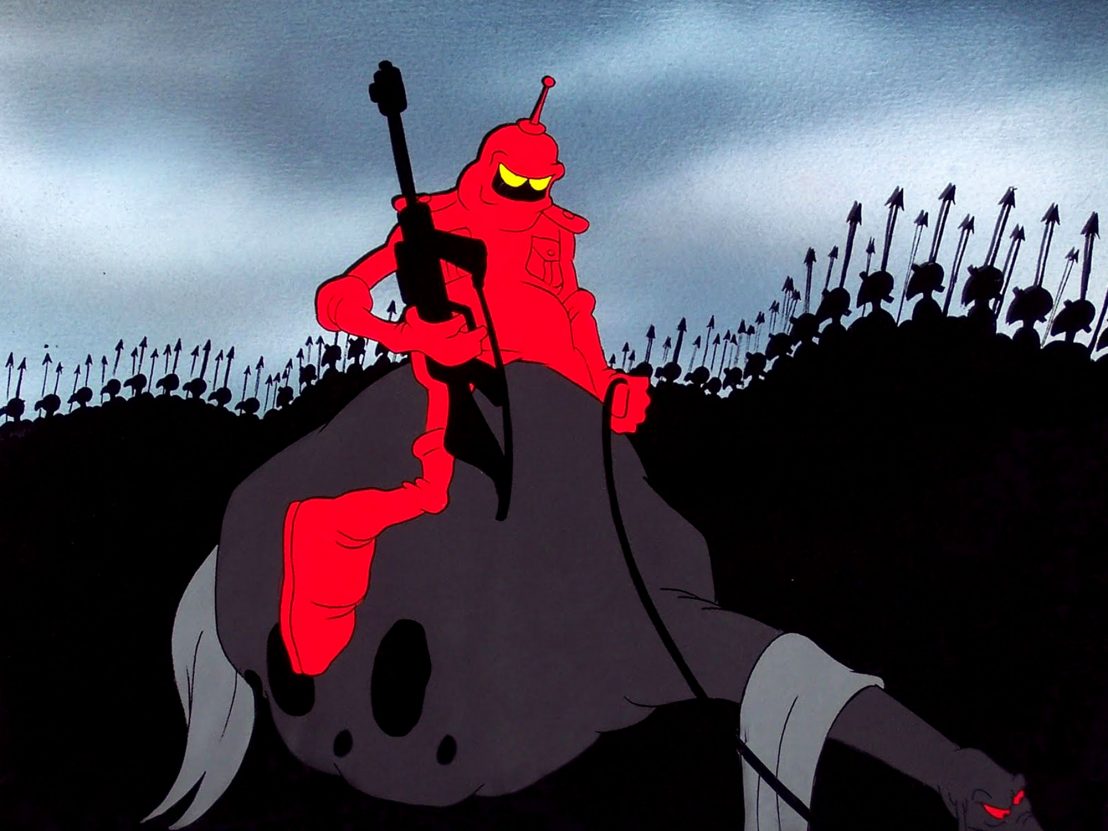 The Wind in the Willows
1983
Nominated by Hashtagbrownies
Cowboy Bebop: The Movie
2001
Nominated by Edarsenal
Spirited Away
2001
Nominated by Ahwell-
Meet the Robinsons
2007
Nominated by Funny Face
Ernest and Celestine
2012
Nominated by Miss Vicky-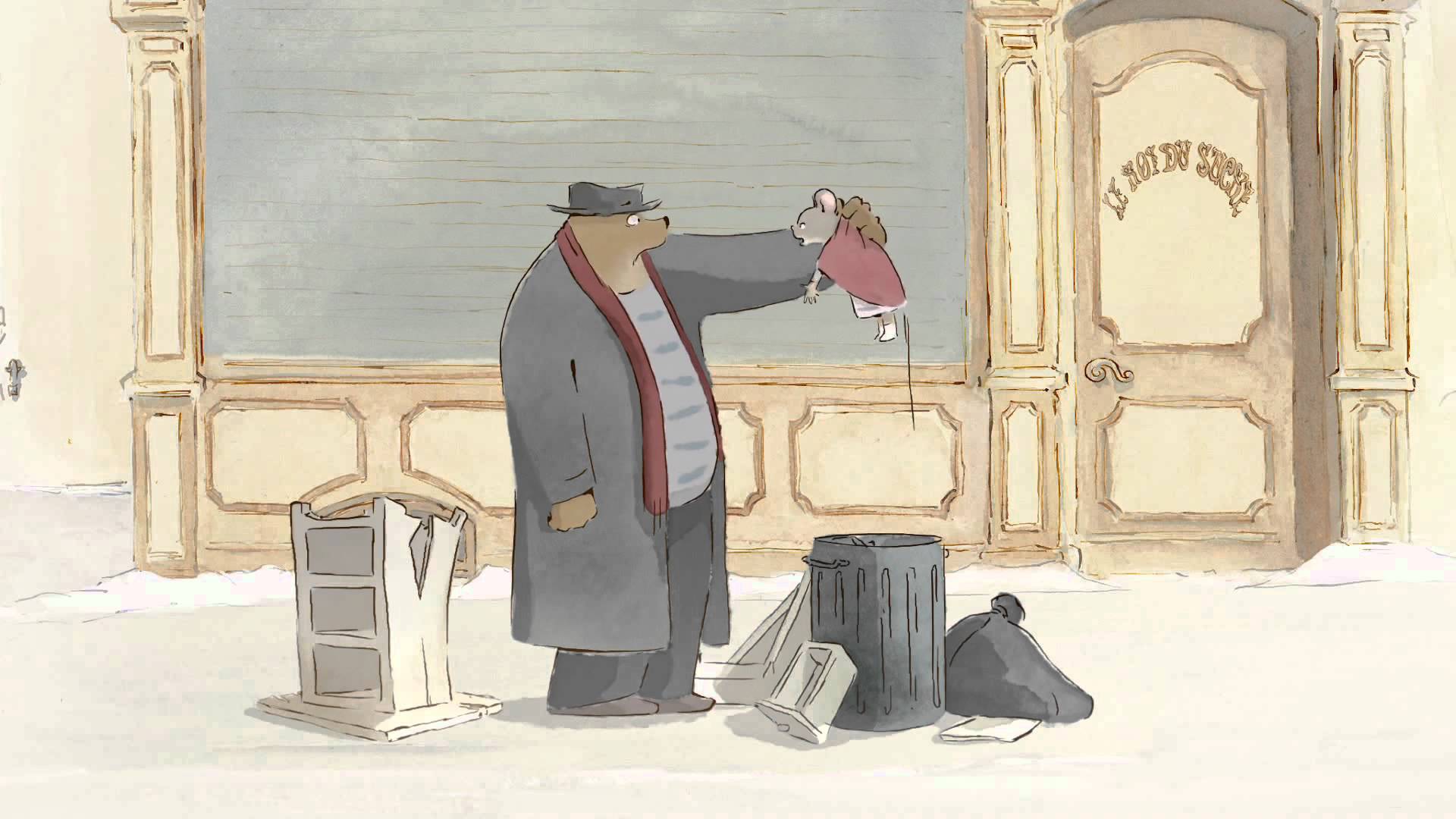 Your Name
2016
Nominated by CosmicRunaway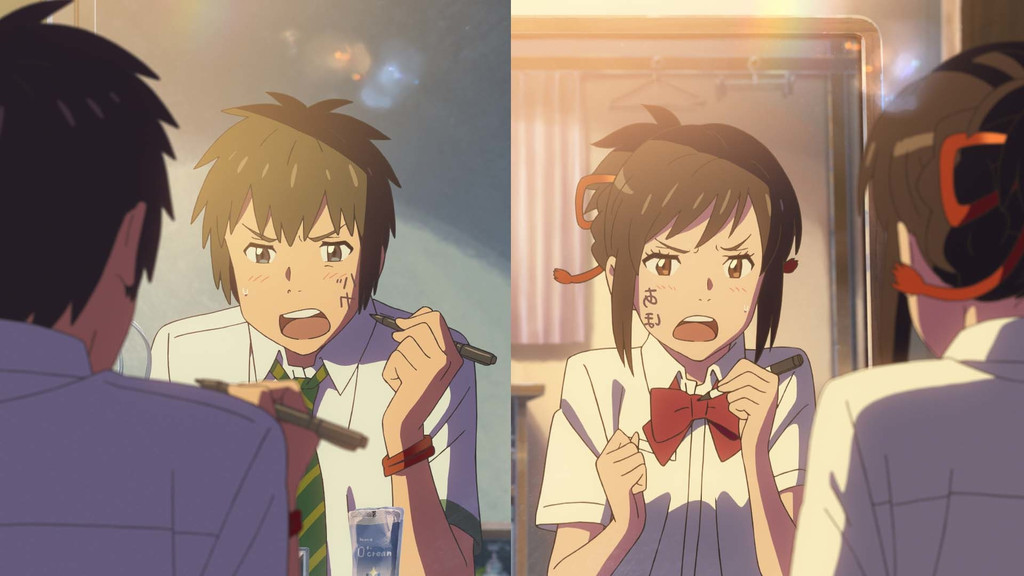 Tower
2016
Nominated by Siddon
Last edited by rauldc14; 10-09-19 at

06:28 PM

.