Think you used enough dynamite there, Butch?
I don't have the time to commit to this right now, but it's a shame because I have a feeling it might be a good one.
Would have loved to have ya, but, by all means, feel free to stop by any ole time, my dear.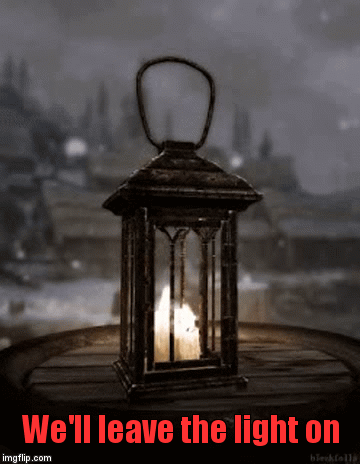 That Jeopardy jingle isn't going to play 24/7 until we get the nom, is it?
Sticks in your head, doesn't it? lol
__________________
They say: that after people make love there's a kind of melancholia, the petite mort, the little death. Well, I'm here to tell you, after a romantic night with yourself there's a very acute sensation of failed suicide. ~Dylan Moran