For those who don't know, particularly all the new folks around here lately, we do a big Oscar Preview podcast each year with
Holden Pike
and
mark f
, two longtime MoFos who watch absurd numbers of films.
This is the sixth (!) year we've done it, and it contains lots of great analysis, history, and predictions, including the possibility of a record-breaking win on Oscar night.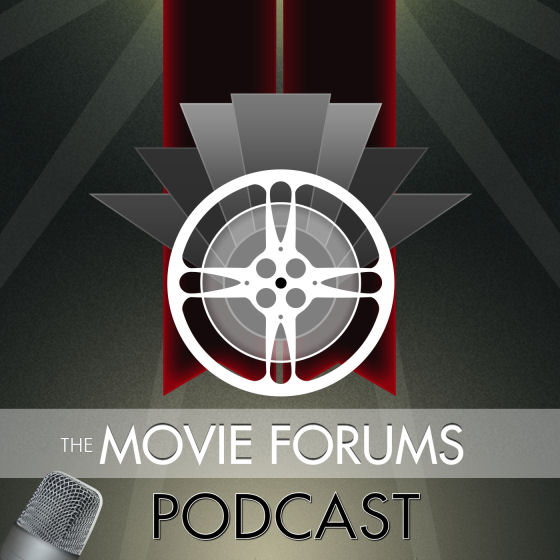 The best way to listen is to
subscribe with iTunes
. The next best ways are to just
download it with this link
(or add the
podcast feed
into your RSS reader). Or you can just listen right now with this embedded player:
__________________
Please direct all complaints to Steve.