From today's Zero Hedge:

Blain: "FANG Becomes FAG"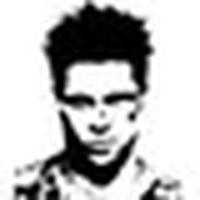 by
Tyler Durden
Fri, 07/19/2019 - 10:10
Blain's Morning Porridge, submitted by Bill Blain
Back in the Real World
Netflix shook markets.
It was a "Wake up smell the coffee moment. It's amazing how folk have woken up to the reality: Netflix is struggling. FANG becomes FAG
. Which means Netflix's days as a market disrupter are over.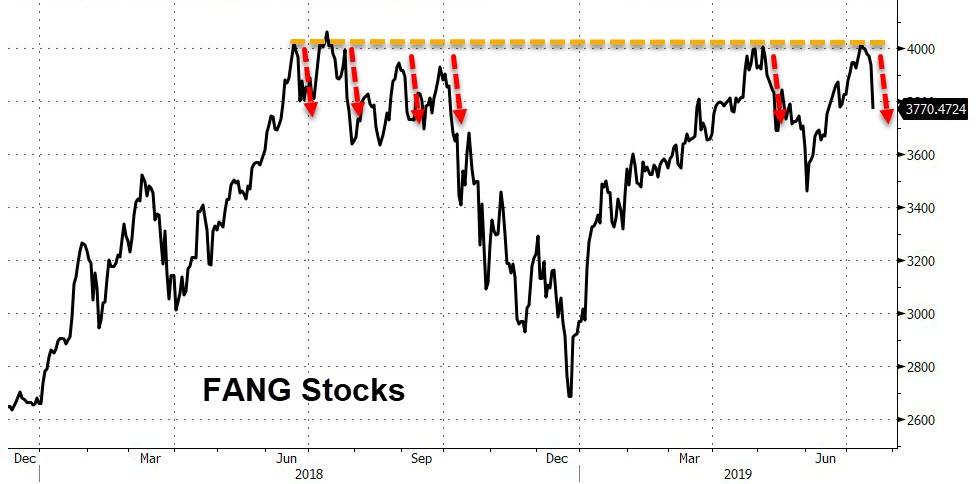 It pioneered streaming as a business, but now is facing competitive pressures it can't hope to beat with its current model.
Its high content spending to capture subscribers appeared to be working in a competition free environment, but today's reality is subscribers have choice where to go for quality content
. Netflix's library of classics are going back to their owners, and even they admit their current production wasn't good enough to attract new customers.
Which means they have a problem going to the market for more money to spend on more content to attract customers – who are going elsewhere.
If that all sounds a bit familiar – go
remind yourself what happened to Blockbuster
.