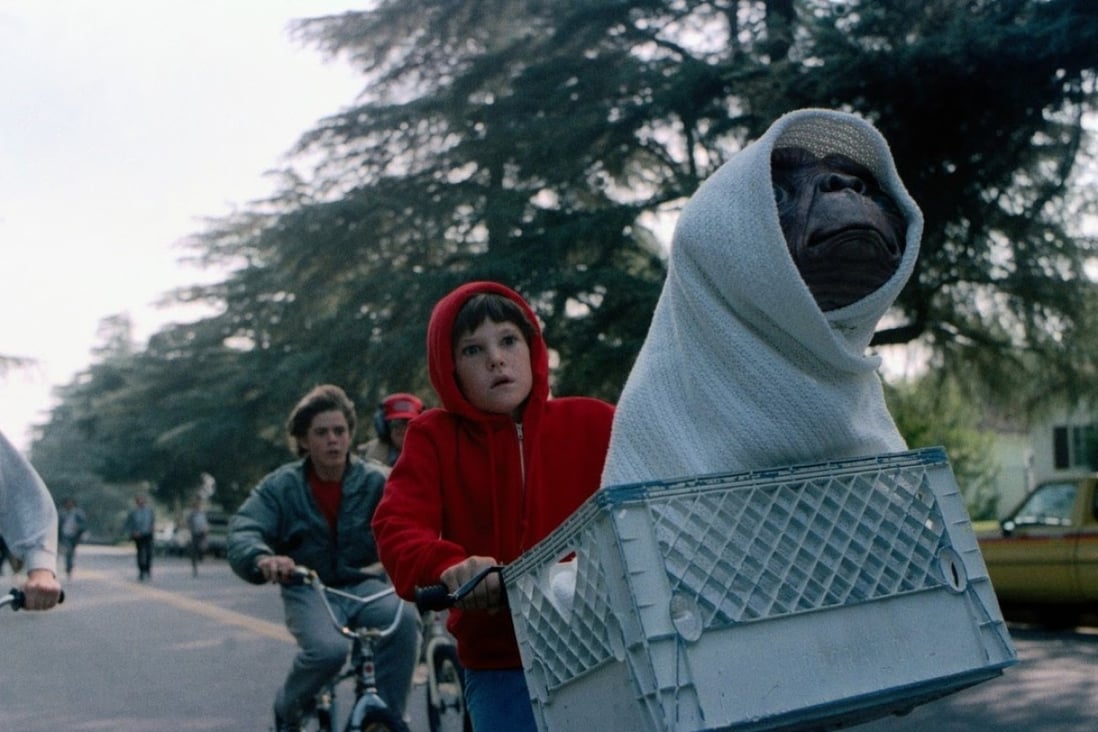 Film:
E.T. the Extra Terrestrial
Year of release:
1982
Directed by:
Steven Spielberg
Running time:
1hr 55mins
Starring:
Henry Thomas, Drew Barrymore, Robert MacNaughton
I loved this film as a child and I love it now.
The mix of Spielberg, Williams and the cast, all at the top of their game works brilliantly to create this classic piece of cinema.
A timeless classic and a masterpiece of film making. Simply superb!
__________________
"I don't want to be a product of my environment, I want my environment to be a product of me" (Frank Costello)