This year's nominees include two older first timers, a rising star, a recent winner, and an overdue heavy favorite.
Janathan Pryce
has received prestigious nominations for some of his television work over his long career that began in the 1970s, but never an Oscar. He made his feature debut in the 1976 all-star
Voyage of the Damned
and got his first taste of international attention first as Mr. Dark in
Something Wicked This Way Comes
then starring in Terry Gilliam's
Brazil
(1985). He was a welcome character actor in the likes of
Glengarry Glen Ross
(1992),
The Age of Innocence
(1993),
Ronin
(1998) and arthouse fare such as
Carrington
and Juan Perón to Madonna's
Evita
as well as a gigantic career on stage including two Tonys, one for originating the lead role in
Miss Saigon
. But if he is familiar to the masses it was likely as the Bond villain in
Tomorrow Never Dies
or as Keira Knightley's governor father in
The Pirates of the Caribbean
franchise before ascending to The High Sparrow on HBO's
"Game of Thrones"
. Two awards cycles ago his co-star Glenn Close was making the rounds as
The Wife
but he was left out of the attention. This year saw him star in the long-delayed
The Man Who Killed Don Quixote
for old friend Terry Gilliam and play Pope Francis to Anthony Hopkins' Benedict in
The Two Popes
. The latter has finally brought him to the Oscar party as a Best Actor nominee at the age of seventy-two.
Pryce has less than no chance of winning, but much like Richard E. Grant's Supporting Actor nod last year it is nice to see an old British vet get this kind of spotlight.
Antonio Banderas
had a couple of Golden Globe nominations earlier in his career, for
Evita
and
The Mask of Zorro
, as well as some made-for-TV projects (
"And Starring Pancho Villa as Himself"
and
"Genius"
), but he never made the Oscar cut. Thirty-seven years after first teaming with Pedro Almodóvar in
Laberinto de Pasiones
their eighth film together has yielded Banderas his first Oscar nom at the age of fifty-nine. Playing a thinly-veiled version of his friend and mentor in
Pain & Glory
already earned him the Cannes Film Festival Award for Best Actor back in May. Odds are extremely remote he'd actually win the Oscar here but as a bookend for his career with Almodóvar it is a fitting honor.
Adam Driver
's rise to Oscar nominee came last year in the Supporting Actor category for Spike Lee's
BlackKklansman
(Mahershala Ali won for
Green Book
) and a year later he makes the Best Actor cut for Noah Baumbach's
Marriage Story
. For my money he should have broken through four years ago when he did standout work in Jarmusch's
Paterson
, Scorsese's
Silence
, and Jeff Nichol's
Midnight Special
but now that he has broken his Oscar cherry I expect he'll pop up regularly as a nominee and one of these days he'll actually win. That day won't come this February as there is a heavy favorite he would have to upset and it seems very unlikely. He is wonderful in
Marriage Story
and will surely be back, especially since you would have to believe his Kylo Ren
Star Wars
money makes him financially independent enough to choose work that is loaded with potential rather than working for work's sake. This year Driver also starred as Daniel Jones in
The Report
, had fun in Jarmusch's deadpan spoof
The Dead Don't Die
, saw Terry Gilliam's
The Man Who Killed Don Quixote
see distribution, and ended his reign in the most recent
Star Wars
trilogy. That he has already collaborated with some of the best filmmakers around means his winning is really only a matter of time. As firey and magnetic as he is in
Marriage Story
it won't be this year.
Leonardo DiCaprio
broke his winless streak at the Oscars four years ago when he won Best Actor for
The Revenant
. His second collaboration with Tarantino yields his sixth nomination following
What's Eating Gilbert Grape, The Aviator, Blood Diamond, The Wolf of Wall Street
, and
The Revenant
. Had he not finally won last time out this movie star may have won for his very strong work as an aging actor who never got his big break
Once Upon a Time in Hollywood
. As fantastic as he is, and this is as good as anything he has ever done, he won't get his second Oscar quite this quickly. Not with this
Joker
to the right.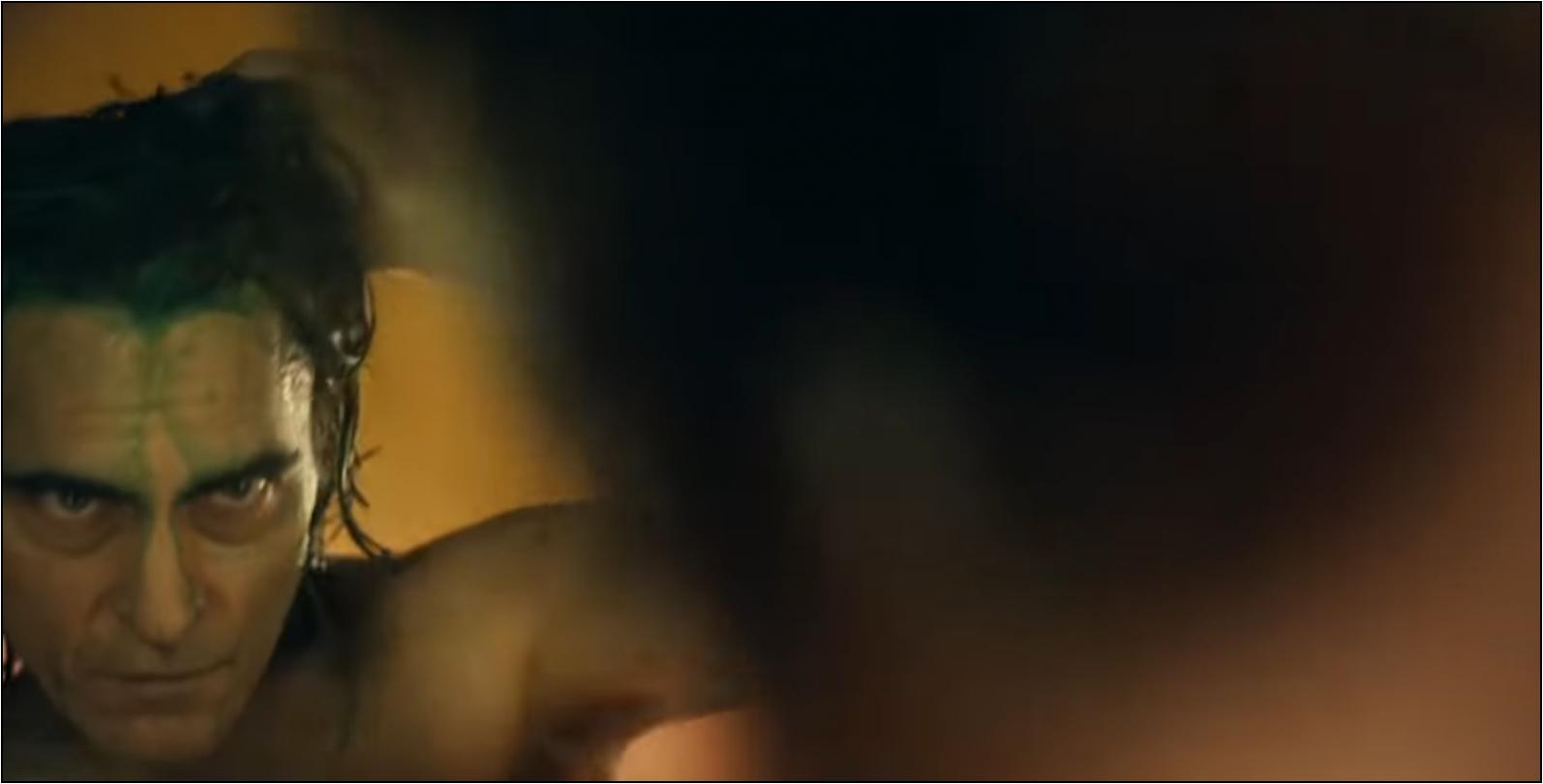 Joaquin Phoenix
has been one of the most interesting and compelling actors around for most of this century. His three previous nominations were for
Gladiator
(Benicio Del Toro won for
Traffic
),
Walk the Line
(Philip Seymour Hoffman won for
Capote
), and
The Master
(Daniel Day-Lewis won for
Lincoln
) while work such as
Her, You Were Never Really Here, The Immigrant
, and
Inherent Vice
wasn't even nominated. Heath Ledger's posthumous win for playing the character in Nolan's
The Dark Knight
notwithstanding, it would have seemed unlikely his bigtime awards success would come playing a comic book villain. But that was before everyone got wind of what Todd Phillips and Joaquin were being allowed to do with the property, unrestrained by almost all of the superhero genre constraints to make a statement on despair and madness. Whether or not one grooves to
Joker
it is impossible to fault the method and results Phoenix brings to fore. It is a tour de force witnessing Arthur Fleck's humanity abused and strained to the absolute breaking point before transforming into the vibrant terror that becomes Batman's nemesis. He has won most of the major prizes leading into The Oscars and that coupled with the unique potency of his performance plus the fact that he hasn't won before makes him the prohibitive favorite to become the next Best Actor.
__________________
"Film is a disease. When it infects your bloodstream it takes over as the number one hormone. It bosses the enzymes, directs the pineal gland, plays Iago to your psyche. As with heroin, the antidote to Film is more Film." - Frank Capra
Last edited by Holden Pike; 01-23-20 at

02:32 PM

.