Nat reviews animations
---
This is my review animation thread. All the animations I have ever watched will go in here.

"Money won is twice as sweet as money earned."
Sleeping beauty
This is a Disney classic that I haven't seen for a long time. It still is a great movie even though it's aged quite a bit.
Ice age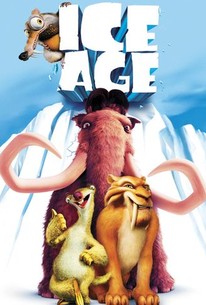 I watched this a couple of years back and ididmt like it but the more I've watched it the more I started to love it now I love this film. You have all the comedic moments and some tense moments and the film is vividly amazing.