1st - Sam & Dave - Hold On, I'm Coming (99 pts)
Congrats to all that got songs through to the final and well done John-Connor on narrowly taking down the win with a well loved classic from Sam & Dave.
Thanks again to all that took part, I hope it provided a little enjoyment here and there over the month.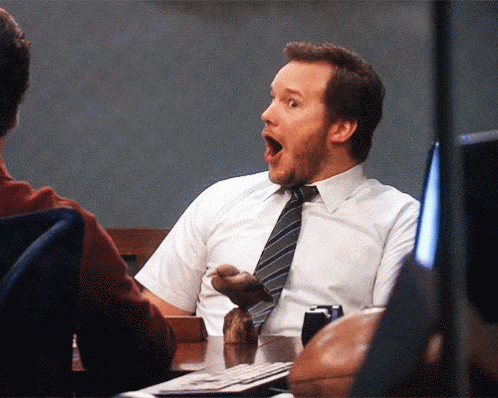 Wow, what a surprise, wasn't expecting the win.
Thanks everybody for playing and voting on this great tune for June!
Special thanks to Chypmunk for another great job hosting!
We happy!