Don't torture yourself, Gomez. That's my job.
Inspired but the Goth poll thats happening at the moment I thought I'd start this thread.
Goths in movies. I'd even allow Emo's cos there just babies who will one day grow up and be a real goth.
Ok heres a few I like and that first come to mind.
Lydia Deetz (Beetle Juice 1988)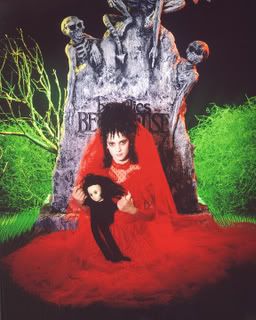 May (Angst 2000)


Oh I looked everywhere for a decent pic of May, but theres nothing out there. This is a little Australian movie that a lot of people missed. Its a shame as its a great movie and May is one of my all time fav goths. Her character doesn't even need to be a goth per say. She just is one. Its nothing to do with the story line.
Eric Draven (The Crow 1994)




The Addams Family (The Addams Family 1991)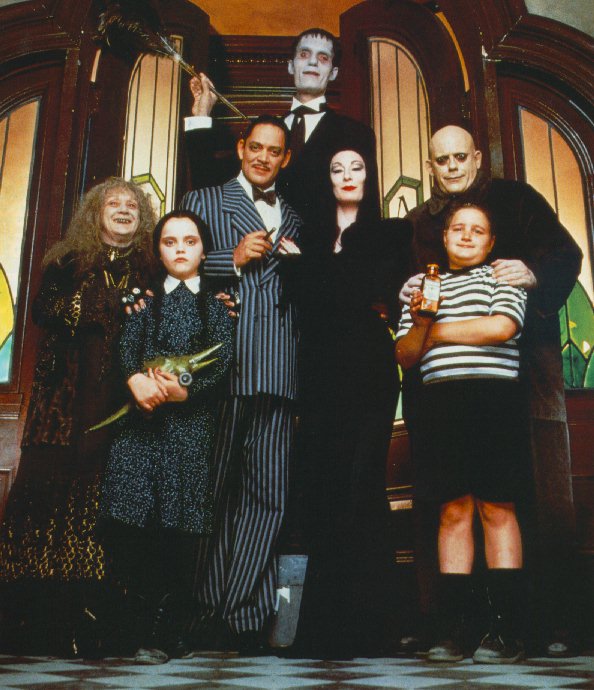 Sweeney Todd and Mrs. Lovett (Sweeney Todd 2007)


Oh theres heaps more. Heres a start.
__________________

Last edited by zenderella; 04-30-09 at

08:08 PM

. Reason: Addams family 1991 not 1999!