Bright light. Bright light. Uh oh.
Captivity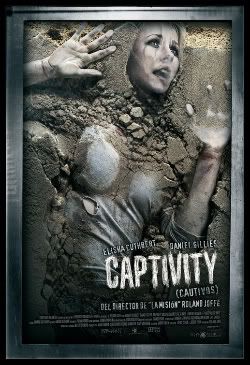 I'll give credit where credit is due. I like the poster.
Captivity is nothing more than a film that you pass on a shelf and shouldn't think twice of looking at.
So why in the hell did you not "pass" on it? Something about the poster...?
__________________
It's what you learn after you know it all that counts. - John Wooden
My IMDb page