The Many Adventures of Winnie the Pooh (1977)
https://letterboxd.com/smudgeefc1985...nnie-the-pooh/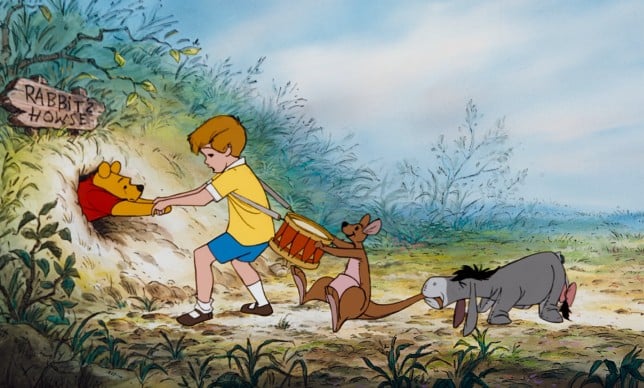 The Big Disney Challenge 22/56
Technically this is a 'not seen yet,' as although I have vague memory of watching the Blustery Day segment, probably in school or at Christmas, I don't remember any of it. Other than it being blustery of course.
So as a result, I was not one of these kids who grew up with the Winnie the Pooh stories, so this was all without the nostalgia for me. I think more than the other Disney films too, it is aimed at young children rather than children of all ages, so did much less for me in that sense than it will for adults who grew up with it.
That said, it isn't bad, and the transitions between the three stories done like chapters of a book is nice and seamless. The biggest downer will likely upset a few people...bloody Tigger...annoying...as...hell. It's no coincidence I thought the Honey Tree segment was the strongest one. Tigger wasn't in it! The film is at its strongest when it's pulling on your nostalgia and heartstrings. As such, the ending is lovely.