MovieMeditation's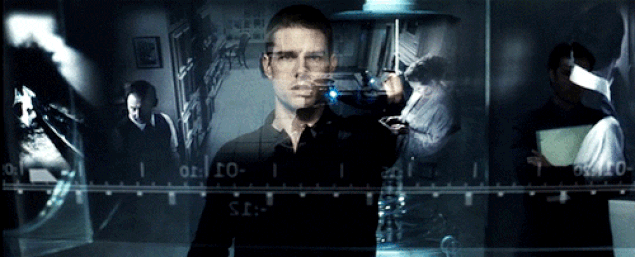 Meditative Memories !
___________________________
Okay, so this is the second review thread I talked about creating. It is also based on a concept that I have thought about in a while and even talked about with a few members here...
I feel like, if done right, it is a great idea to challenge myself and also make a thread that's very organized and organic in style. What I want to create here, is an opportunity to rework my old reviews of otherwise great movies; reviews that I liked, but never tagged, and therefore I want to rewrite them partially or completely and repost them in a way that makes it more exciting than just rehashing my old work.
I basically want to do this in a monthly or weekly thematic style, where each new week/month will have a new theme or basis for the reviews. For example, one week could be "western week", another "Tarantino week" and a third "Fast & Furious week"... what that means is, that I will either post only western reviews for a while, the entirety of Tarantino's reviews in order or the entire F&F franchise in order. That also means that one or more reviews will be completely new, in the between the older but rewritten ones.
Review threads are often dependent on what one randomly watch, so this concept will create a review thread that feels more written, arranged and posted with purpose and meaning behind it.
Hope you will enjoy!
___________________________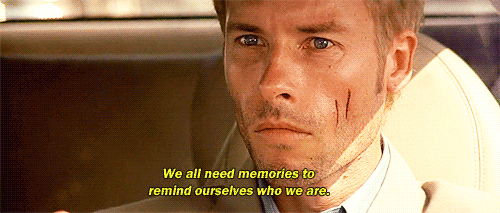 ___________________________
Theme #1 - Pixar
1.
Toy Story (1995)
2.
A Bug's Life (1998)
3.
Toy Story 2 (1999)
4. coming soon...
5. coming soon...
6. coming soon...
7. coming soon...
8. coming soon...
9. coming soon...
10. coming soon...
11. coming soon...
12. coming soon...
13. coming soon...
14. coming soon...
15. coming soon...
16. coming soon...
17. coming soon...
Last edited by MovieMeditation; 09-19-17 at

08:05 AM

.