28 days...6 hours...42 minutes...12 seconds
I figure I'd join in on the fun. Keep in mind there are still tons of horror films out there I've yet to see. Even...*gasp* some of the classics.
But, until then, here is a list of the 50 horror films I hold in high regard. I tried to keep them to horror as much as I could and leave out the horror comedy flicks. I believe 3 of those made it on my list.
Let's get this show on the road!!!
Suspects Top 50 Horror Films.
50
Friday the 13th (1980)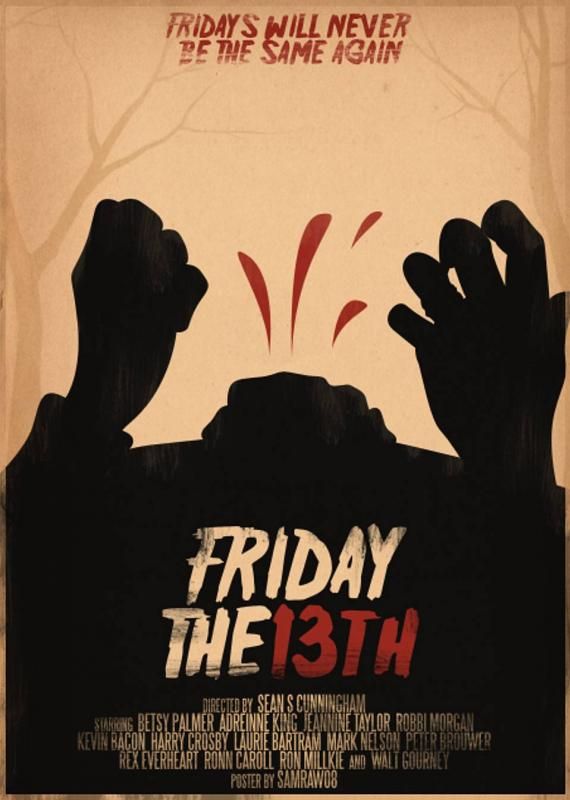 On Friday The 13th, They Began To Die Horribly, One......By One
A classic slasher flick for the ages. The killer is often mistaken in this film. People believe Jason is the killer in all the Friday flicks, he's not. His mother wields the knife in this one. The deaths were more 'gory' than the other slasher flicks of that time and this series has the biggest body count out of ALL the slashers out there.
Iconic horror film villain......or hero? I don't know about you guys, but I seem to root for Jason every time.
49
You're Next (2011)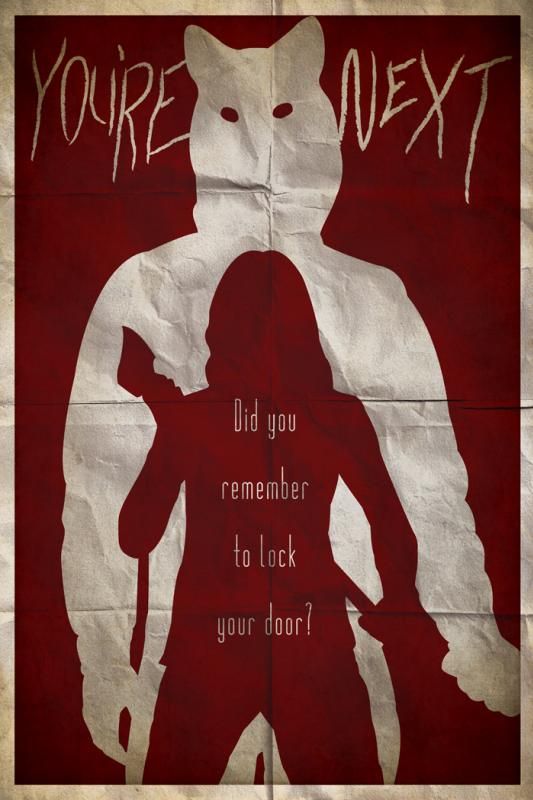 Did you remember to lock your door?
I don't know if I wasn't expecting much from this home invasion flick, but it certainly got my attention. A great soundtrack (it's only one song, repeated throughout the film) great death scenes and a nice spin on the heroine victim gives You're Next enough memorable moments to make the list.
Despite an obvious twist, the film paces things out nicely and delivers exactly what the viewers wants each time. Not many people have seen it, so do yourself a favour and catch it.
__________________
"A laugh can be a very powerful thing. Why, sometimes in life, it's the only weapon we have."
Suspect's Reviews
Last edited by TheUsualSuspect; 10-28-14 at

01:18 AM

.