Movie Forums
(
http://www.movieforums.com/community/index.php
)
---
new criterion titles

6 Attachment(s)
criterion just released new titles!
here they are
Westfront 1918

Kameradschaft
Eclipse Series 45: Claude Autant-Lara—Four Romantic Escapes from Occupied France

titles included: Le Mariage De Chiffon, Lettres d'amour, Douce, Sylvie et le fantôme
I, Daniel Blake
Young Mr. Lincoln
The Breakfast Club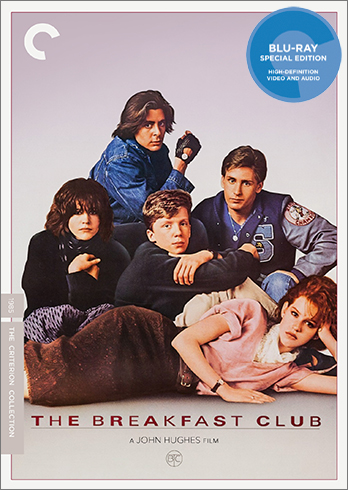 All times are GMT -3. The time now is

12:59 PM

.
Powered by: vBulletin, Copyright, ©2000 - 2019, Jelsoft Enterprises Ltd.
User Alert System provided by Advanced User Tagging v3.3.0 (Lite) - vBulletin Mods & Addons Copyright © 2019 DragonByte Technologies Ltd.
Copyright © Movie Forums