27. The Tree of Life (2011)

I had never seen a film quite like this one before. Quite a mesmerizing tale about a Texas family that ends up transcending time and space.
26. Krampus (2015)

One of the more unique horror movies of the decade. A very enjoyable movie with some great practical effects and monster designs.
25. The Hobbit: The Battle of the Five Armies (2014)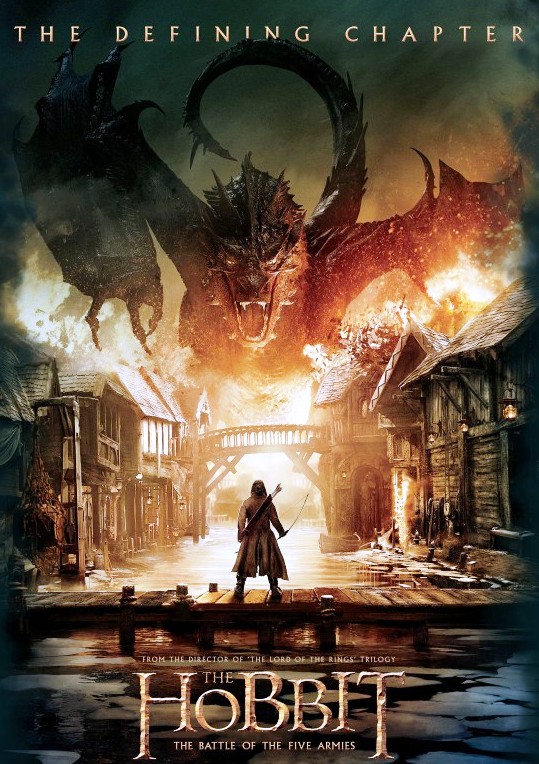 Bring on the hate! I've discussed before but I'm a fan of the Hobbit films even though many people hate them (I will agree that they're not quite on LotR's level) The final installment might have been extremely heavy on the CGI but was still enjoyable for me. Also, "The Last Goodbye" by Billy Boyd is an awesome ending song!
24: Ant-Man (2015)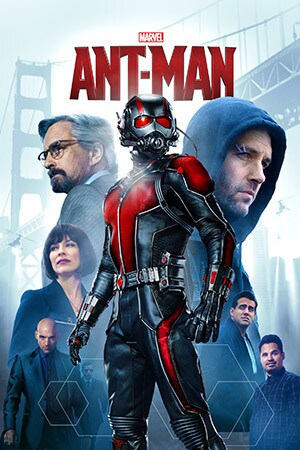 Ant-Man is perhaps my favorite superhero film. I just found the whole character and origin story to be very enjoyable. Many of the scenes and situations also had some great comedic value, such as the climatic fight on the train set, which I thought was hilarious!
Last edited by False Writer; 13 Hours Ago at

11:13 AM

.